BACOLOD CITY, Negros Occidental, Philippines – The Rotary Club of Bacolod has joined the Local Government Unit for Bacolod Youth Summit and Bank of Philippines, Island Capitol-Ayala Branch on Youth Leadership Seminars.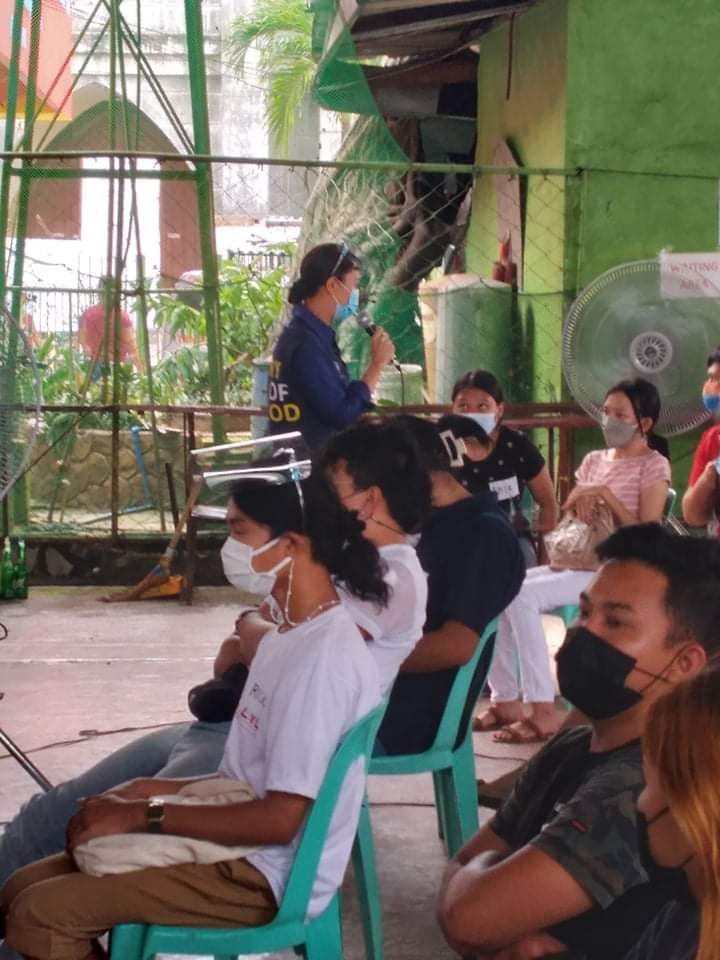 The Rotary Club of Bacolod led by Life Changing President Pauline Cuaycong, Club Director for Public Relations Councilor Israel Salanga in collaboration with BPI Head Ms. Tess Regalado conducted the Bacolod Youth Summit, promoting leadership skills, first aid and emergency preparedness as well as financial literacy.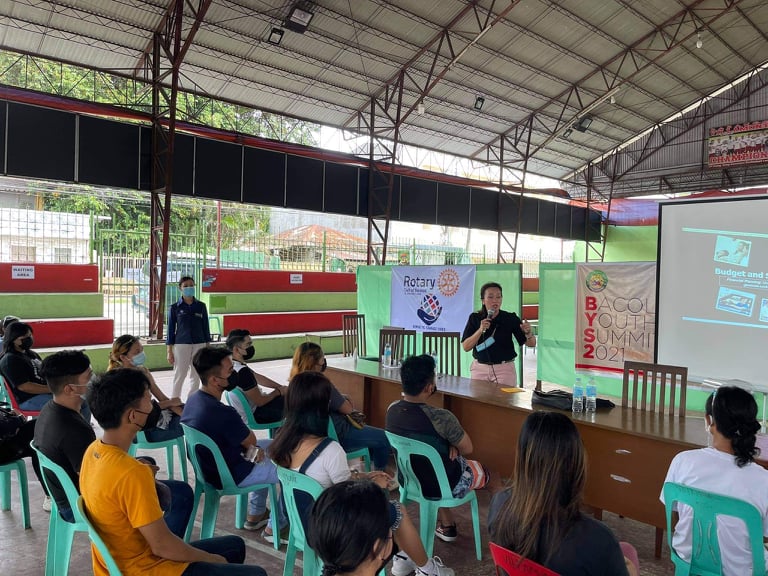 The event was attended by youth leaders and members in the City of Bacolod held last 25 15 July, 3 pm at Villamonte Gym, village of Villamonte.