BACOLOD CITY, Negros Occidental, Philippines – The lawyer of several city residents led by lone opposition Councilor Wilson Gamboa and former solon Pepito Pico will file "first thing in the morning" tomorrow a petition that seeks declaratory relief, the nullification of the joint venture agreement and the issuance of temporary restraining order or preliminary injunction against the agreement between water utilities firm Bacolod City Water District and the Villar-owned Primewater Infrastructure Corp.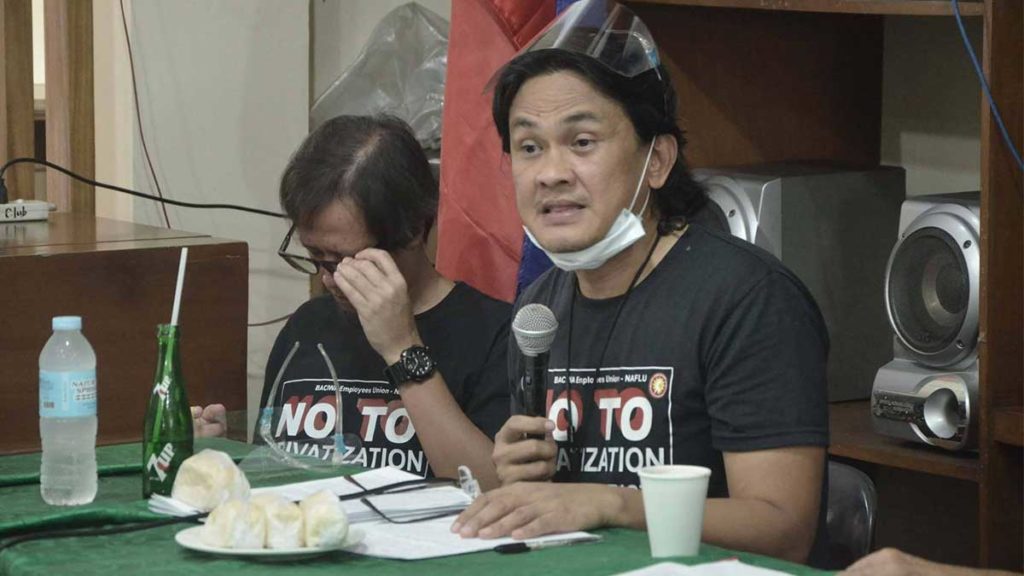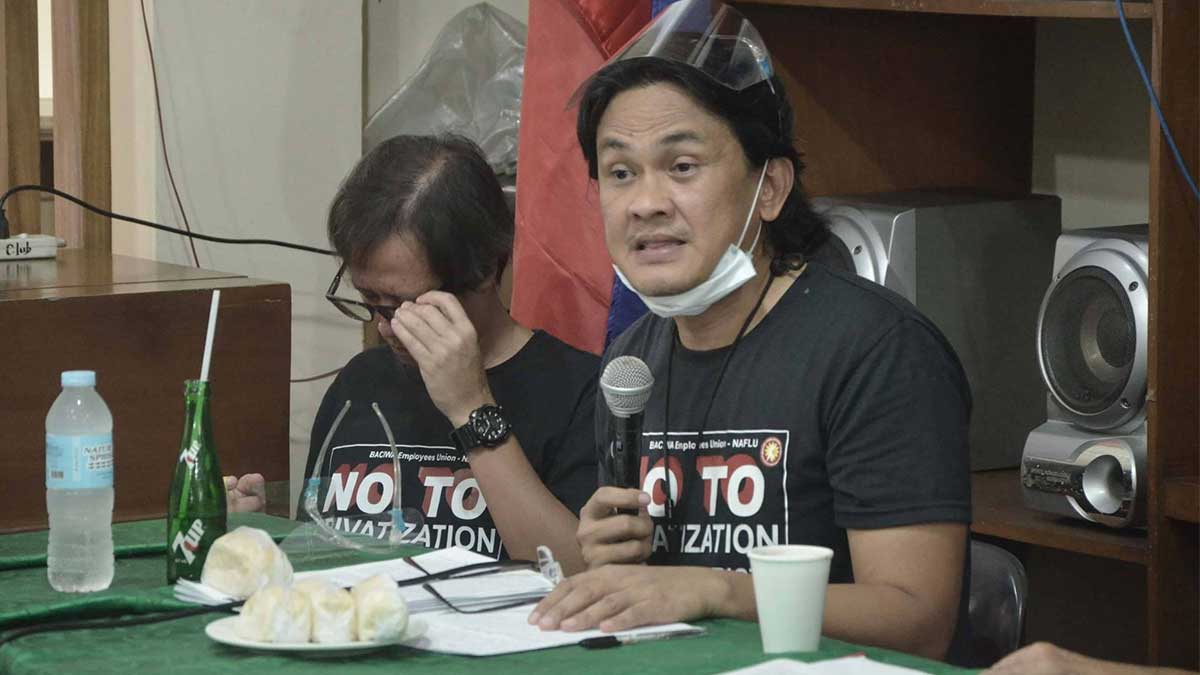 Gamboa told DNX their lead counsel, Leon Moya, will personally file the petition in behalf of him, Pico, Lordgeline Jones, Ereneo Longinos and several other consumers here.
Named as respondents in the case were the Bacolod City Water District, Primewater Infrastructure Corporation and their officials, namely: Primewater Vice President Engineer Romeo Sabater, Bacolod Branch head Lily Donasco, BACIWA chairman Lorendo Dilag, BACIWA corporate secretary Mona Dia Jardin, BACIWA vice chairperson Lawrence Villanueva, former BACIWA director Eduardo Ravena, Engineer Samuel Penado who headed the BACIWA joint venture selection committee and
JVC members Jenelyn Gemora, Rommel Paredes and lawyers Diana Fe Tan, and Adzra Juljani.
The petitioners claimed the agreement between Primewater and BACIWA is "disadvantageous to the government and consumers, tainted with corruption, (and does not comply) with applicable guidelines and laws and must be declared null and void," based on a redacted copy of the petition furnished DNX./Rodney Jarder Jr contributed to this report.